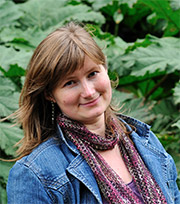 My name is Joanna. I am a full-time mom and a part-time photographer. I have a wonderful supportive husband and amazing son who are the joy and inspiration of my life and my business.
A lover of family, travel, fun and photography. My enthusiasm for photography started few years ago. When my son was born I wanted to remember every tiny detail. Little ones grow up so fast. That was the time when I was know what I wanted to do. I wanted stop the moment.
I love to meet new people, make children laugh, capture the beauty of love and innocence of new life. I strive to capture images that will help you remember those fun, happy, special, beautiful and precious moments in life.